Navigating Shopify
since 2011
We make Shopify websites do what they were meant to do. From strategy to design, development, testing, improvement, and support—our clients' websites resonate with visitors, turn them into customers, and then into loyal fans.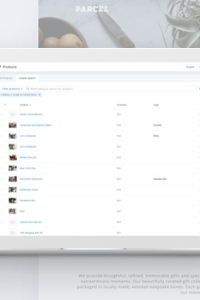 Shopify Experts
No other platform competes. From store setup and minor theme adjustments to brand strategy and fully custom themes or integrations, we're a Shopify Agency helping Shopify and Shopify Plus stores reach their potential.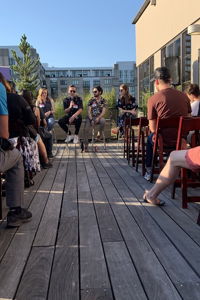 CRO, SEO, PPC, AOV...
How about fewer acronyms and more personal connection? We pride ourselves on achieving results through our holistic approach and unmatched technical skill—all while still talking like humans.
Monumental is a down-to-earth, creative team that's easy to collaborate with. They were instrumental in helping us identify our audience and messaging that aligns with our brand. With their help we were able to successfully refresh our website style and tone so it reflects our brand and speaks to our audience.
We're so happy with our move to Shopify. I absolutely love the way you set up our theme — you streamlined a process that used to take three hours down to just minutes. And our customers are loving how much easier the site is to use and navigate. Thank you!!!
Monumental flexed Shopify to meet our needs when the standard product detail page wouldn't cut it, presenting the product details in a streamlined, well-organized way that made it easy for customers to understand and purchase.
Our Clients Include






Ready to discuss your project?
We are! Fill out the form below and we'll connect to talk details, and put together a proposal with you.